Installing an SSD to the optical drive by on a 13th Generation Dell PowerEdge is really easy and provides extra flexibility. The only thing you really need to know is that the bay is 9.5mm high, there are lots of generic caddies on Amazon that will fit neatly into the drive bay.
I have a PowerEdge R330 which I wanted to install an SSD into, it works really well. Here is the SSD Installed in the Optical Drive Bay: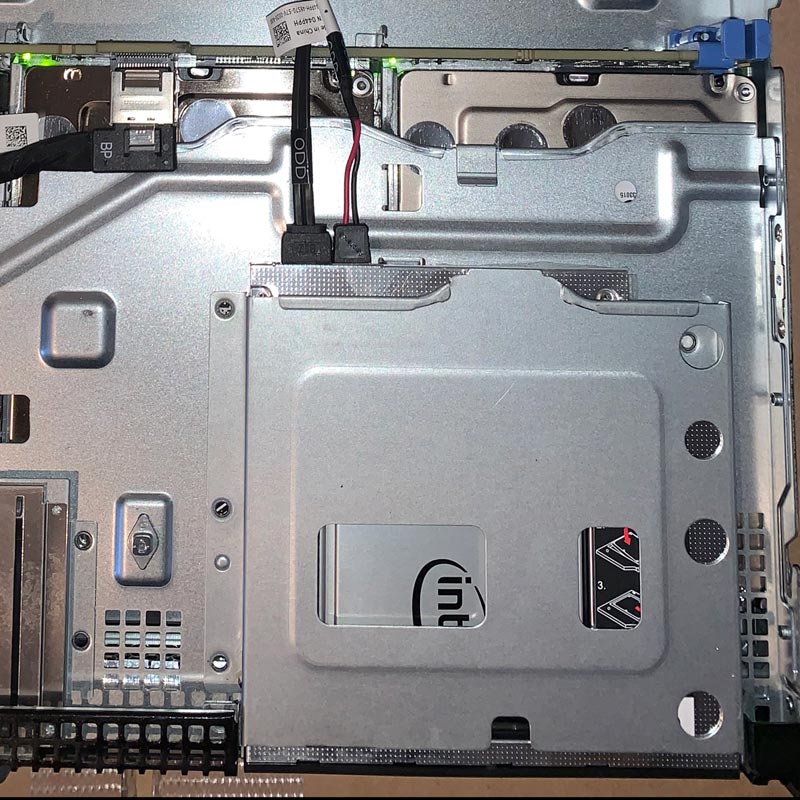 VMWare ESXi is able to see the drive no problem.

ESXi is installed on 2 x 32Gb internally, leaving the SSD usable as a data store: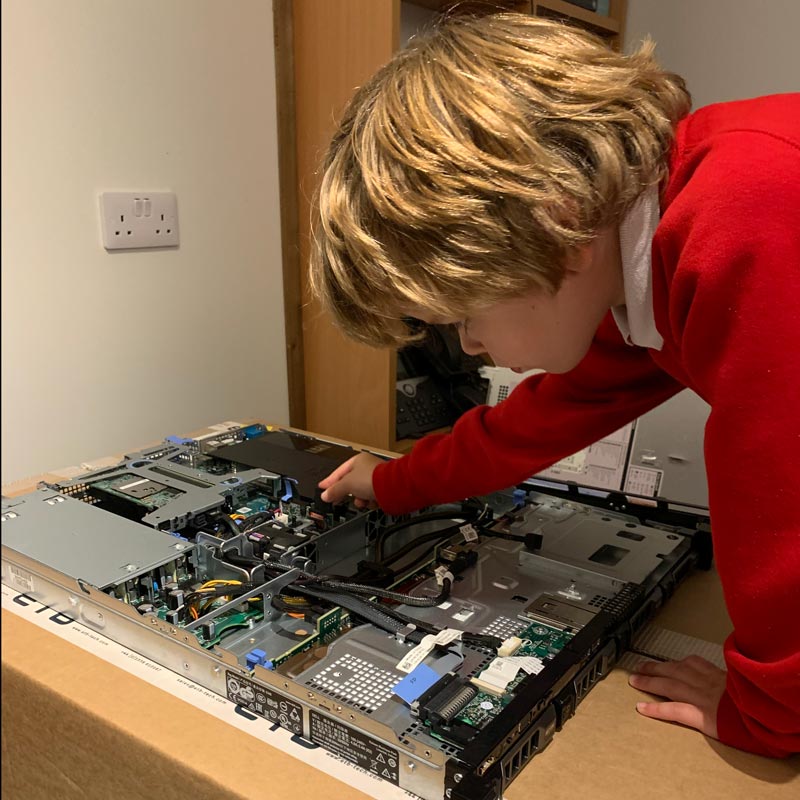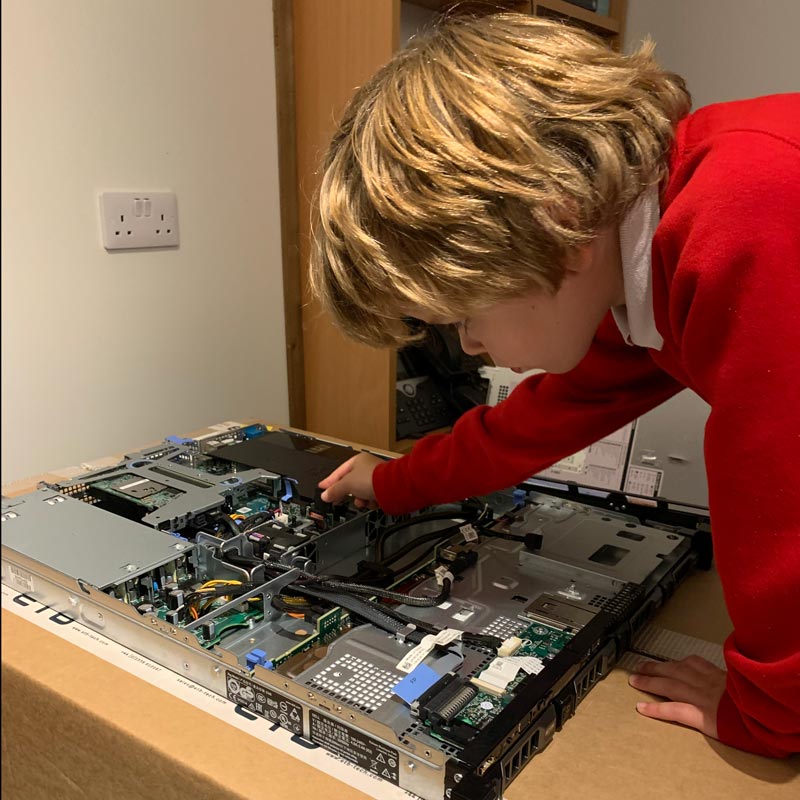 There is actually a second SATA connector on the motherboard and plenty of space at the front of the system where you could easily place another SSD (without putting it into a caddy). But I haven't tried that.
I have not used the optical bay on a Dell server in years, installing an SSD in there makes better use of the space. You could use it as a normal data store or perhaps a flash based read cache in ESXi.
If you are based in the UK, I highly recommend using ETB Technology for sourcing Dell hardware. They are so knowledgeable, super helpful and seem to have everything you can imagine in stock.