Installing an SSD to the optical drive by on a 13th Generation Dell PowerEdge is really easy. The only thing you really need to know is that the bay is 9.5mm high. I used this caddy from Amazon.
I installed the SSD into a PowerEdge R330, it works really well. Here is the SSD Installed in the Optical Drive Bay:
ESXi is installed on 2 x 32Gb SD Cards, the SSD is free to be used as a data store: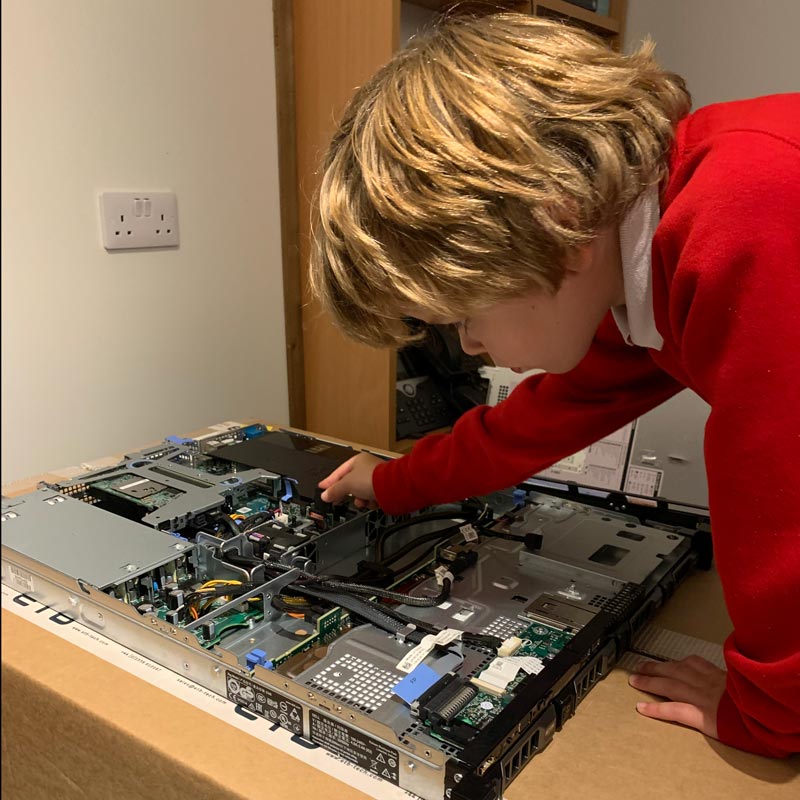 There is a second SATA connector on the motherboard and space at the front where you could install another SSD. But I haven't tried that.
I haven't used the DVD Drive on a Dell server in years, an SSD makes better use of the space. You could use it as a normal data store or perhaps a flash based read cache in ESXi.