Tachytelic.net is my personal blog. But mainly covers technical aspects of things that I come up against at work. I am an independent IT Consultant and Developer. My passion for computers began when I started programming in basic on my Atari 800XL when was 7 years old, a few years on and I continued this on my Atari 520ST.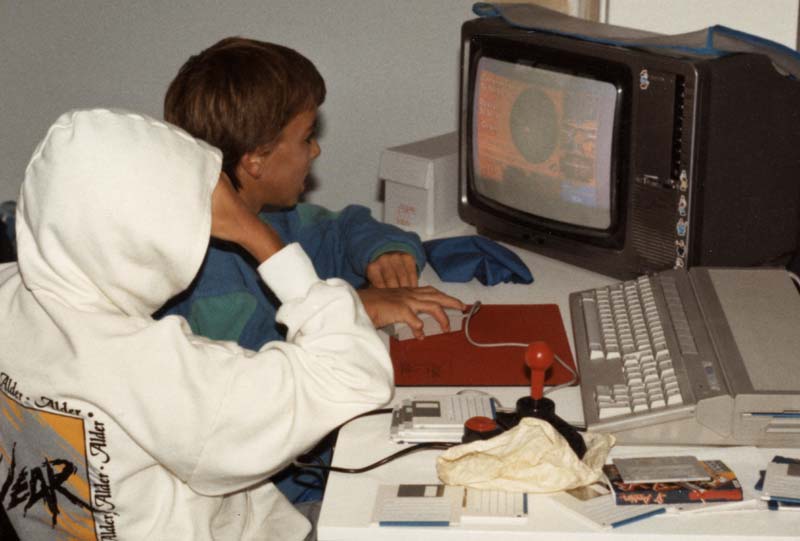 My early working career was mainly focused around supporting ERP systems running on various Unix platforms. I enjoy working on nearly all flavours of UNIX/Linux. The design, reliability and dependability of those platforms have been incredible for years. I appreciate the ease with which simple, but creative solutions can be quickly built out of using tools that are native to the operating system.
I also work on a lot of Windows based systems and for me one of the best things to come to Windows in recent years is PowerShell. For so many years Windows lacked the command line abilities of Unix and now it has something that in some ways surpasses the UNIX shells. I am also so impressed by Microsoft PowerBI and have done a lot of work in that area recently.
Outside of work I go to the gym, play tennis and spend time with my family. If you would like to get in touch, please use this contact form.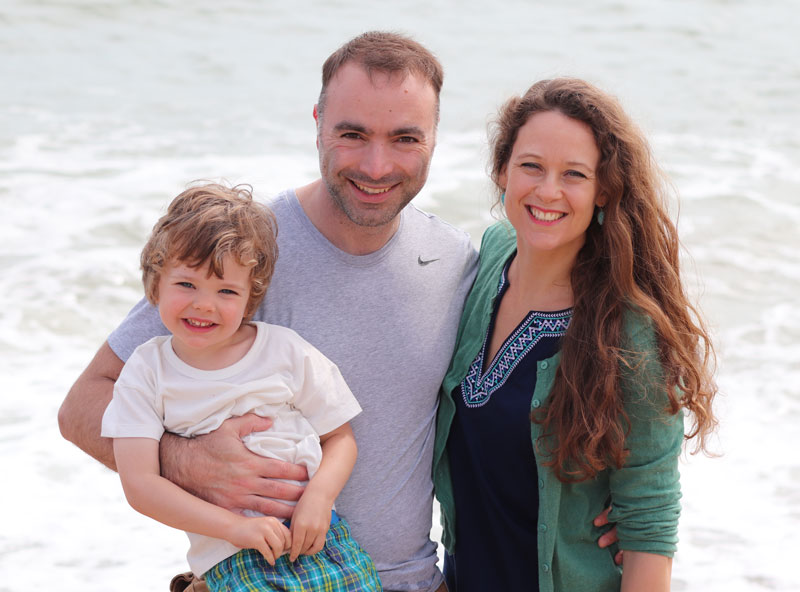 I hope you find something useful on my blog and good luck solving whatever problem you came here to look at!
Paulie